Welcome to Darkas holidays Destination Management world.
History
The Beginning...
Corfu 1992: With a passion for Tourism, a small company called Travel Heart was founded. Within a year , the company became popularly known and launched itself into the orbit of world travel. After resounding success representing a large Tour Operator, manos UK, the company changed its name to Darkas holidays. In 1993, Darkas accommodated and represented in its offices Europcar Greece & PONTOS travel, which included LTU group and imholz Switzerland, Finnmatkat Finland. Darkas has since worked consistently to be known worldwide as a reliable and efficient Travel and Tourism Company with integrity and best-quality service.
The Success Story...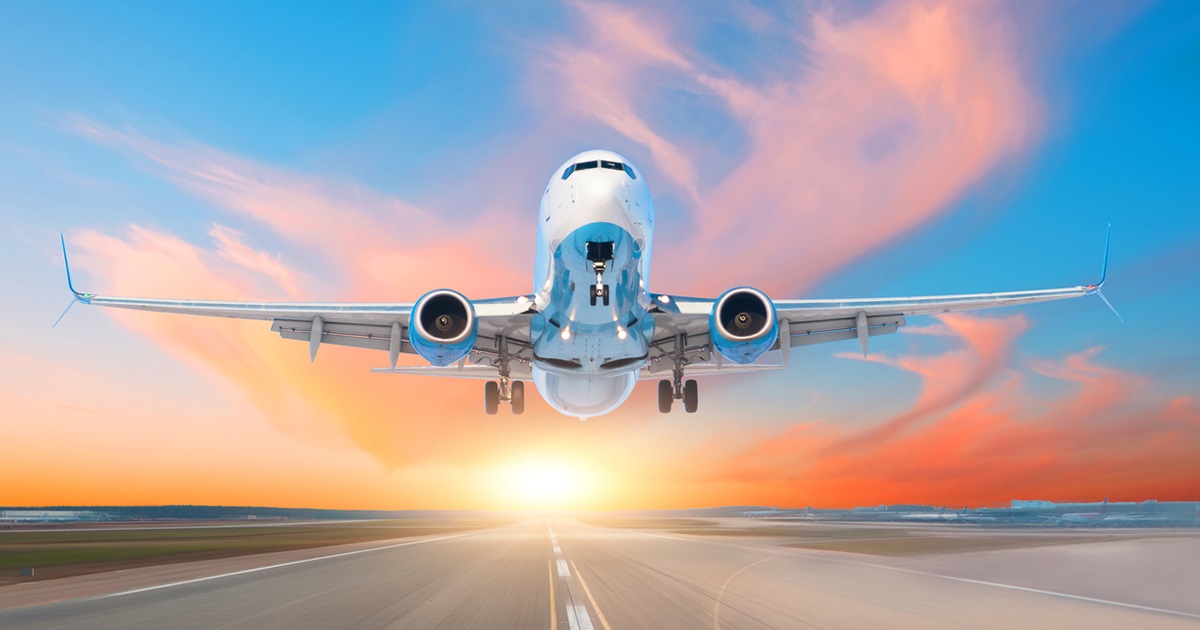 Between 1994 and 1999, the company as Darkas Destination Management Company (Darkas DMC)achieved a spectacular growth rate. The foreign exchange  earnings showed an impressive and unprecedented increase as well. This remarkable progress was the result of adhering to well-defined business principles and goals over the years as well as providing services offered to Tour Operators who trusted us their handling service manos - Libra - PONTOS travel - Alpitour auto mare IT-LTU - Finnmatkat - imholz - Europcar Greece vatek s.a. -LORUSSO holidays backed by experience, network and reputation. A team of travel professionals offered round the clock service, throughout a vast network of branch or cooperating offices located at important tourist destinations in the region, with utmost dedication and commitment. Added to this was an overseas network of eight marketing offices and an excellent rapport with the Government as well as International & Domestic Airlines and Hotels. Being the biggest player in this industry helped Darkas to enjoy very special rates with hotels all over Greece.
Subsequent Years...
Darkas is Greece's/Corfu's leading Destination Management Company based in Corfu. In existence for 25 years, the company has become the preferred choice for international tour operators sending their clients to Greece (especially to Corfu our base), Italy and Albania. It is backed by dedicated market teams with experienced professionals across Greece, Italy and Albania.
Darkas bases the core of its travel experience on principles of Responsible Tourism, Social Consciousness, Environmental Concerns and Unique Cultural Experiences that bring diverse communities together and increase understanding.
The company's success lies in its strategic approach firmly grounded in the belief that its activities must be rewarding for all the stakeholders and partners. The company's ability to obtain preferred rates and conditions while continuously educating suppliers on clients' needs, new products and changing scenarios is a cutting-edge feature. It leverages the strong and country-wide infrastructure at its command, and its corporate stability. Other strong attributes of Darkas are its commitment to personalized service and close working relationships with clients around the world. Working closely with leading International Tour Operators and Travel Agents has resulted in a bonding that is unique in the industry and more than meets all stakeholders' expectations.
Darkas DMC & holidays is a recognized and approved Travel Agent and Tour Operator by the Department of Tourism, Government of Greece.
Vision And Mission...
Darkas aims to be a trusted organisation for people all over the world as a business partner for providers and resellers of destination services. Darkas knows about the travel requirements of consumers and Business partners, translating these into contemporary travel products. Knowledge, experience and expertise create value. Darkas tracks markets and social changes. Creating new trends and innovation, whilst demonstrating a commitment to sustainability and social responsibility. Darkas aims for the best quality products and services and high customer and employee satisfaction combined with healthy growth and sustainable profitability.
Our People...
Our professionals share an absolute passion for the destination. Collectively, the Darkas Multilanguage team represents Greece, Italy and Albania. Their extensive local knowledge and experience is second to none, with as much as 25 years of experience in the travel industry. The company has dedicated 'Market Specialists' who have deep understanding of the needs of a particular market and its people.
Darkas Today...
Darkas DMC continues its work with the same passion representing distinguished Tour Operators" Seatours/Sealines - Enable holidays disabled holiday specialist - Via tour - Sun Sun - Your Wedding - Darkas holidays/IT & AL - LORUSSO holidays "
Darkas DMC – Inbound Division is a part of Darkas holidays – Darkas holidays IT – Darkas holidays AL.. The leading Destination Management Company in Greece/Corfu (Darkas headquarters), Italy and Albania Darkas has been handling incoming tourists to Greece from all over the world through a network of branch or cooperating offices in the region including associate offices in Italy and Albania.