Why Darkas
Darkas Destination Management Specialists provides tailor-made travel logistics services to professional travel organisers.
We'll take care of your clients at their destination of choice
We source and coordinate local services - from accommodation, venues and catering, to social programmes, transportation and events management - in a wide range of travel fields: sports events, cruises, meetings, incentives, conferences, events and congresses.
Just leave it up to our unique network, which consists of our headquarters are based in Corfu. In combination with our network of sub offices in key Greek destinations, we have Greece pretty well covered, including Crete, Athens, Halkidiki, Parga and Paxos. Furthermore, a subsidiary DMC active in Albania based in Saranda as well DMC representative office in southern Italy.
We're destination insiders
We know our destinations inside out and this allows us to consistently create fresh ideas which will inspire even the most discerning traveller.
We're leaders
Darkas Destination Management at your services since 1992.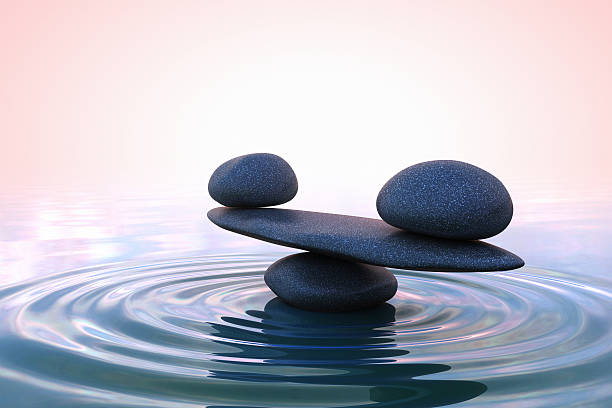 Darkas Destination Management Specialists- On site. In the know.
Specifically
With the help of our network, you can organise your programmes all around with one and the same partner. You can expect the same personal attention and tailor-made services from all our offices.
You will be understood
Our teams of destination and logistic specialists are client focused, dedicated, and highly skilled and motivated staff. Our DMCs listen to you, find out what you need, what your business goals are, and then they deliver.
Service excellence
We assess ideas, products and services and pick those which we believe will give your travel programmes the sought after competitive advantage. You can expect carefully designed recommendations and an open ear for your feedback.
Unique solutions
We want to learn what works for you and what doesn't. We work hard to get it right the first time around. And if our first recommendation doesn't happen to hit the nail on the head, then you can rest assured that we won't stop until we have exceeded your expectations.
Get your money's worth
Negotiating attractive rates for accommodation and local services is part of our procurement specialists' DNA. Our international procurement team gives you access to competitive prices, so that you can make your clients an offer they simply can't refuse.
Darkas Destination Management Specialists
While all our DMC's are dedicated to their own local market, they can also count on their various sister companies to offer a truly global travel service product.
Management,Employees and Partners
Good people and great relationships are key to perfect travel experiences. Our expertise is reflected in the passion and excitement we have for travel. Darkas Destination Management is backed by the heritage, reputation and stability of Darkas DMC which has been in the business of travel for over 25 years.Darkas consistently partners with the best to continue providing the best.