The diference

Due to our extensive and continuously expanding network of Darkas Destination Management companies, we have the unique capacity to accompany Tour Operators,organising companies, societies and organisations during all their travels. All our offices provide the same up-to-date technology, professionalism, same standards, same appearance, same budgeting, same schedules and same checklists.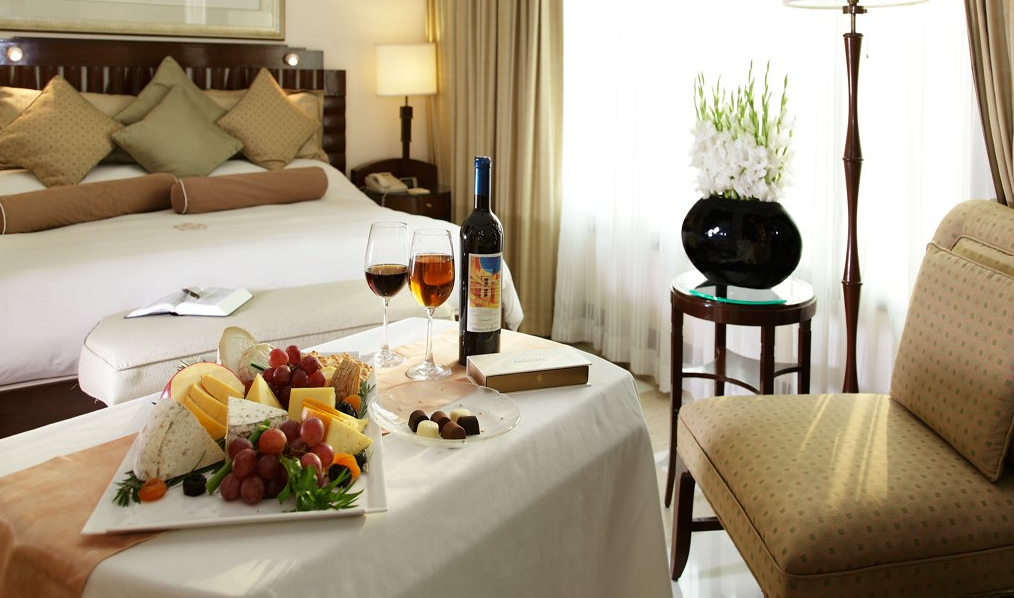 Financial security
Our entire network can guarantee financial security due to its excellent credit-worthiness. Our large purchasing volume as one of Greece's biggest travel companies gives us access to the lowest rates from our suppliers. Thanks to our affiliates around the Destinations, we can grant participants attractive travel conditions.
Assured customer satisfaction
Our DMC specialists have over two decades of international Destination Management experience combined with specialised local destination know-how. Their innovations in product development bring new destinations and features to your programme. All services are hand-picked by our local purchasers. Their professional relationship with local supliers venues, hotels, transportation companies, and other local subcontractors allow a continuous and stringent quality control and assure you customer satisfaction.

You can concentrate on your programme
You have a competent DMC manager at your disposal who will act as the coordinator between you, your delegates, the suppliers and the congress venue. The DMC manager is responsible for all questions arising any time during the holiday organisation. We communicate openly and offer full transparency. You benefit from single-source services that guarantee streamlined performance in every respect.
We create memories that last!