Why Greece
Breathing in the fragrant air amidst the exquisite mountains; enjoying the endless charms of picturesque villages; relaxing on endless beaches; reliving history among the breath-taking archaeological sites...
Legend has this country blessed by the Gods, and it's clear to see why...
Greece offers a unique blend of the most beautiful Mediterranean landscape, overwhelming history and culture and people of great hospitality, being fierce guardians of their tradition.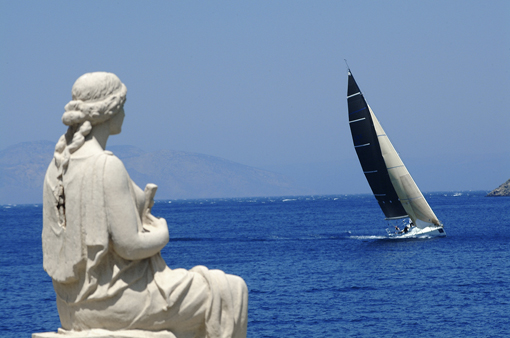 With a seemingly endless coastline and hundreds of beautiful islands, Greece offers a mix of cultural learning and soul-satisfying relaxation. While almost every visitor is drawn to Greece's world-famous antiquities, few can resist focusing on sun, sand and fun.
Greece can offer an incredible gamut of activities: be part of the 'happenings' in front and behind the bars; explore a tiny cove framed by headlands clad in pine and cypress trees; walk to a simple taverna set on the edge of a little harbour where brightly-painted fishing boats bob on the turquoise sea; stumble on a solitary whitewashed chapel hidden at the end of a donkey track; sample the local wine whilst your meal cooks slowly over the charcoal fire; try out the numerous sporting activities and hobbies. And the days in the sun fly by...
So come and live your dream in Greece, the country blessed by Gods...
Why Corfu over any other island?
A lot depends on your interests and Corfu can cater for most. It was one of the three original islands favoured by the gentry from the UK for their summer retreats and much of that heritage remains. No one expressed it better that John Fort - British Vice Consul in the 1960s:
"exotic scenery, magical colours, flaming sunsets, romantic moonlight, luxurious vegetation, (lush green even in the height of summer) a riot of radiant flowers and colourful blooms, centuries old silver olive groves, glowing oranges, scented lemons, rich pergolas, sleepy lagoons, forgotten coves, bubbling springs, exciting caves, virgin beaches, golden sands, and pellucid turquoise emerald seas there is surely no other island in the whole universe to which these superlatives collectively apply."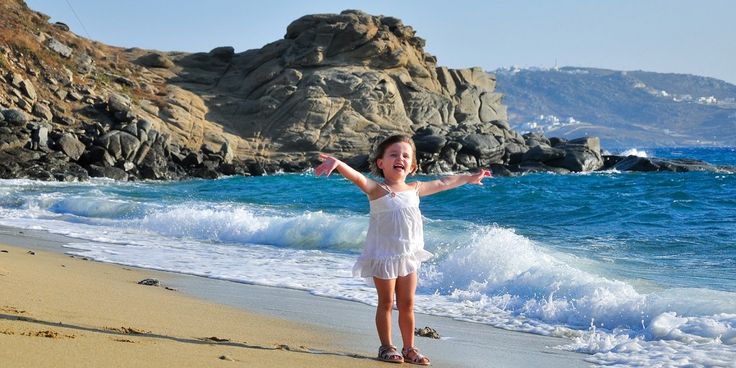 Why Corfu over any other island? ...
...Corfu is the Winner of Europe's Leading Beach Destination 2014
Darkas promise is that we are the only destination management company you'll ever need, making Corfu the most suitable destination for all your conference, incentive, meetings and group travel needs. Our HQ located in the heart of the island, with amazing partners around Greece, we are a fully licensed travel agency and destination management company – DMC Greece. We work closely with companies, travel agencies, tour operators, and MICE planners from around the world, who share the same passion for our destination as we do, so we can offer highly customisable services, making Corfu a truly unforgettable experience for your clients. Our knowledgeable and highly professional team can design tailored programs for you.