Ooh la la Corfu! this unique Ionian island lies west of Greece, the classic Greek island beauty that is Corfu has long drawn mariners, conquerors and artists to its shores.
Corfu today: this diverse destination in the Ionian Sea captures the hearts of travellers from around the world. Here you can relax on sandy beaches, swim in crystal clear seas, stroll through a fascinating Old Town, admire historical sites, visit museums, hike across forested hills, walk around traditional villages and indulge in hearty local dishes. The Venetians, French and English all ruled over the island and their legacy can be clearly seen in the island's architecture, cultural attractions and gastronomy.
Families adore the island for the warm hospitality shown by locals, couples for its romantic capital and solo travellers for its breathtakingly beautiful landscapes and activities on offer.

Private Adventure Escapes Tailored

Create your own private premium Escape motorbike, jeep tour or boat trip with us, or select one of our existing tours as a private. Our private day tours are a great way to experience Corfu, at your own pace.
Darkas holidays offers experienced, knowledgeable escorts for private guiding and tours. Private Tours are a great way to explore Corfu, at your own pace. Have our experienced, knowledgeable escorts all to yourself! Ideal for individuals and small groups, our private tours allow you to enjoy one of our carefully planned tours while leaving a rigid schedule behind. Our tours are carefully designed to make the most of your time and provide a great experience that you'll never forget – by making your tour private, you also set the pace the way you like it.
In Corfu, private touring takes an already unique experience one step further. If you've never been here, Corfu's landscapes, people and culture are already going to be new and exciting, experiencing them with only your own group allows an additional degree of freedom to soak it all in…
Our private guiding allows us to really adapt and serve the personal needs and abilities of our clients, at any level. Often, our clients, both individuals and small groups, opt for private guiding tours rather than an organized tour to preserve the simplicity and flexibility of independent traveling, without sacrificing safety and access to local knowledge. Private guiding can be based on a 'regular' tour or fully built from scratch. For your private guiding needs, Darkas holidays is the right choice.
Adventure Escapes designed for everyone who´s looking for an experience beyond the ordinary!
All our trips are customized to be *accessible to people with special needs
ADA Minivan wheelchair carrier
Tours this is the ultimate Corfu tour; the one that takes you from south to north and from east to west, with everything in between. Combining culture, history,nature and beach, it is the tour for those who want to see everything, even if it means relinquishing some of their creature comforts for a visit to an untouched, authentic part of Corfu.

Cruises head out on the beautiful blue sea on a boat trip around the island and secret beaches which sit off the northern tip of the island. You'll have the chance to relax on board, enjoy a barbecue lunch and take a dip in the refreshing water at a number of snorkelling spots.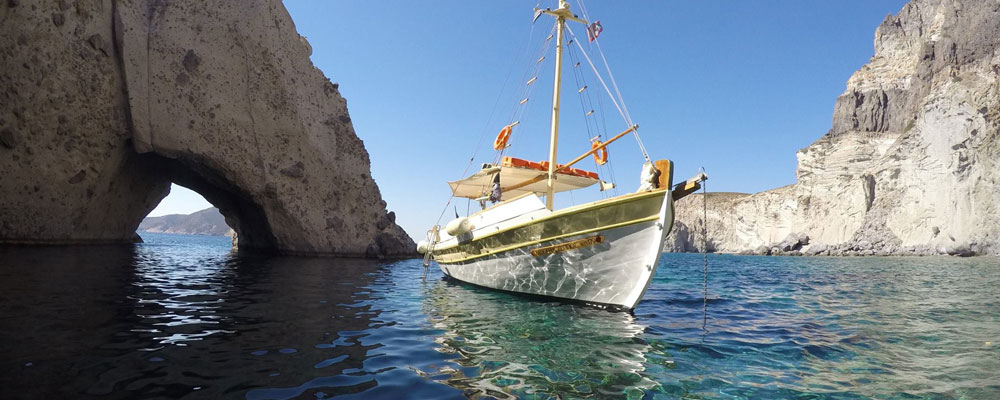 All tours customized accessible to people with special needs.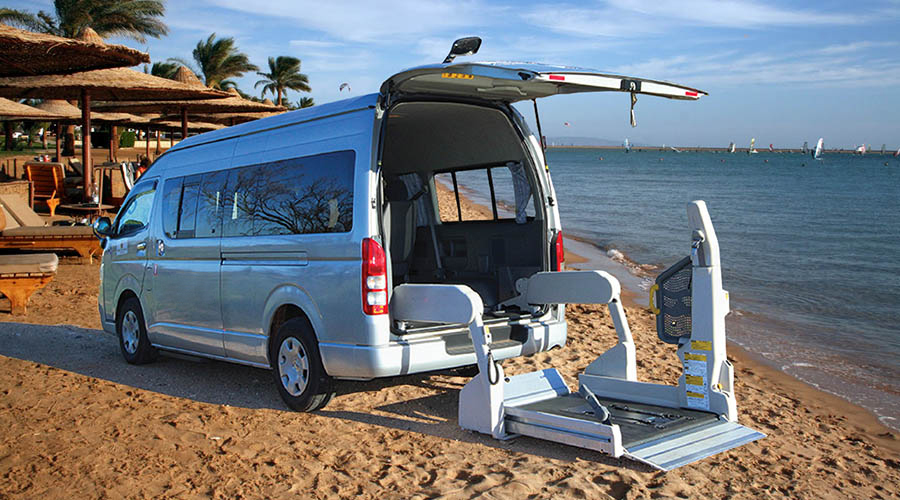 Get in touch
We believe you'll get the best advice by talking to someone who has been there. As you mails us with your questions and needs, a suggested travel expert will appear soonest possible. This is someone who has visited the destination you're interested in. You can contact them directly via phone +302661224100 or mails us This email address is being protected from spambots. You need JavaScript enabled to view it.
Pre-bookings:
Payment 50% by the reservation 50% 20 days prior to arrival.
Cancelations 30 days prior to arrival returnable 100% the amount paid, 29 days prior to arrival returnable 50% the amount paid,15 or less days prior to arrival returnable 0 of the amounts paid.
Local bookings:
Payment 100% by the reservation.
Inspire Me OpenWays