Car or Bike rental is the best way to discover everything that your destination has to offer – there is so much more to see than just the major cities. Hiring a car or motor bike gives you the freedom to explore historical sites, beautiful landscapes and friendly cultures.
Venture off the beaten track and traverse rolling emerald hills peppered with tiny villages and castle ruins, rugged coastline and glistening beaches. Independent exploration of destination opens up a world of fascinating sights and mesmerizing scenery from the vertiginous cliff-top roads of the breathtaking to glorious countryside, and the majestic peaks that border the romantic small villages or enchanting beaches.
OnLine Pre-Book Save More! however if you wish to Hire In your holiday destination Darkas representatives will be happy to assist you with the best possible offers!
Our Partners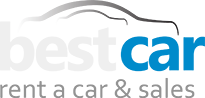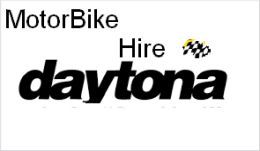 Need to know: Bike rental offered only in Corfu island.
Don't hesitate, book your car or motorbike OnLine now, before they're all gone!